Meet our experienced The Gym Club team. It's time to find the right person for the job of getting you fit and healthy so scroll down and contact the trainer of your choice. We will have you on the road to reaching your goals in no time.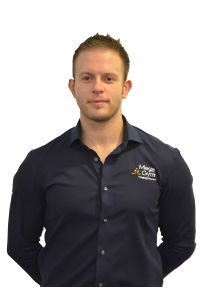 DAVE CROSS
General Manager
I would like to welcome you all to The Gym Club. As General Manager of this new health club, I am proud to say that we offer the most up-to-date facilities, the greatest experiences, all at the most affordable prices.
I don't believe in hiding in offices so if you don't see me in classes or Small Group Training sessions, and we haven't yet met, please come and say hi, and ask any questions you may have.